South Africa has a thriving tyre manufacturing industry. There are several world-class tyre brands available on the market today.
Anyone who has ever had to replace their car tyres understands the importance of finding the best tyre brands in South Africa.
A good tyre should have a long lifespan and provide high-quality performance in various road conditions for your safety and peace of mind.
But with so many brands on offer, it's easy to get confused when choosing the best tyres for your vehicle.
When buying new tyres, it's necessary to look at the brand and tyre model to determine the tyre quality and if they perfectly fit your car.
In this article, we will take a look at some of the best tyre brands in South Africa.
Top 10 Tyre Brands in South Africa
Michelin
Pirelli
Goodyear
Continental
Dunlop
Apollo
Bridgestone
Hankook
Kumho
Yokohama
Best Tyre Brands in South Africa
We all buy tyres at some point in our lives. Whether you need new tyres for your car or you want to buy a set of tyres for your client, you must know what the top tyre brands are, so that you get the best value for money.
There are hundreds of different tyre brands available, but not all of them are created equal.
There are only a handful of reputable and well-established tyre brands that South Africans can trust to deliver high-quality products at an affordable price.
The best tyres in South Africa are Michelin, Pirelli, Bridgestone, Continental, Dunlop, and Goodyear. These brands offer excellent products at affordable prices.
1. Michelin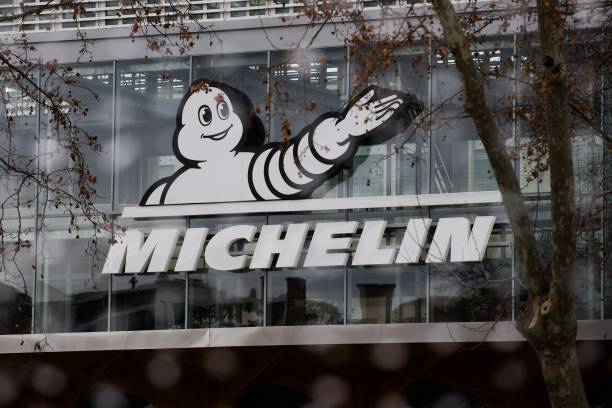 Michelin is one of the best tyre brands in South Africa, carrying an exceptional reputation.
The Michelin brand is well known for its performance and quality tyres, especially suited for today's modern vehicles.
The tyre market is extremely competitive and manufacturers are constantly developing and improving their products to stay ahead of the game.
As a result, we have seen tremendous growth in the past few years with regard to innovative tyre technology and dry-weather road performance.
Michelin has been at the very forefront of this movement, with most of its products offering excellent levels of grip and feedback while simultaneously giving you more mileage than the competition.
The company offers a wide range of tyres, including all-terrain, mud-terrain, highway and performance tyres.
Michelin tyres are known for their high quality, durability and safety features.
If you are in the market for new tyres, then you should be looking at Michelin.
2. Pirelli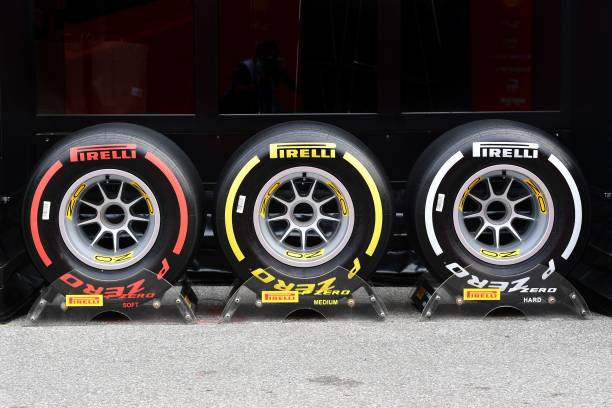 Pirelli is one of the best tyre brands in South Africa, and the Italian brand commands a strong following among elite car owners.
The brand's popularity has been boosted by its P Zero range of tyres, which have proven to be ideal for high-performance cars.
Pirelli's P Zero range offers tyres that are designed to offer maximum grip and performance while maintaining a high level of comfort and control.
The company has also introduced specialised ranges for electric vehicles and SUVs – demonstrating its ability to cater to niche markets with products specifically suited towards their needs.
Pirelli has also made a name for itself in the field of motorsport, with the company being the official tyre supplier of Formula 1 and the World Superbike Championship.
Pirelli tyres are designed to perform at their best under specific conditions.
If you are looking to buy a set of Pirelli tyres, it's important to make sure that you choose the right option for your vehicle and driving conditions.
3. Goodyear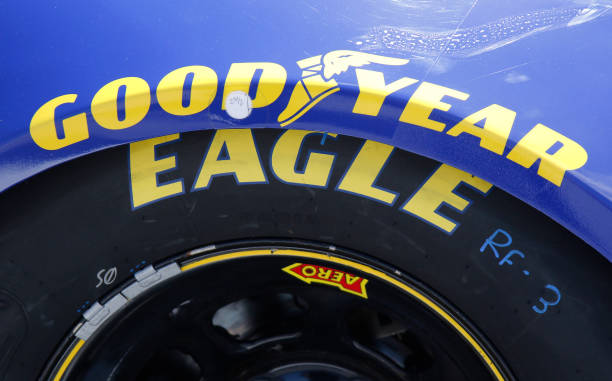 Goodyear tyres have been around for as long as cars have been on the roads. They are a well-respected brand that is known for quality and durability.
The Goodyear range of car tyres is suitable for a wide range of vehicles and driving conditions.
Goodyear tyres are manufactured by the American company, Goodyear Tire and Rubber Company, which was founded in 1898 by Frank Seiberling.
The company has now developed into one of the largest manufacturers of tyres in the world.
Goodyear tyres are designed to withstand the heat of summer and the ice of winter.
This brand offers all-season tyres that can be used year-round without having to change them according to the season.
All-season tyres are recommended for people who live in areas where there are mild winters or no snow at all because they offer excellent grip on dry roads as well as wet ones (they have good braking performance).
4. Continental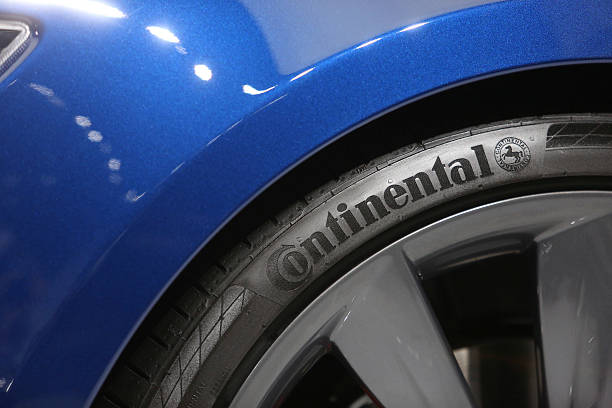 Continental tyres are considered one of the best brands in South Africa. They have been around for over 100 years and have continuously provided drivers with high-quality tyres for many years.
Offering a wide range of tyres for passenger, SUV and 4×4 vehicles, Continental has been around for close to 150 years.
Continental has been around for close to 150 years. The brand was originally founded as a rubber manufacturer, but it has since grown into one of the largest tyre manufacturers in the world.
Continental tyres are known for their outstanding performance, excellent value for money and longevity. Continental recently received the number one ranking by JD Power.*
As a result of this great performance, you will find Continental tyres fitted on many popular brands of cars. This includes the likes of BMW, Aston Martin and Ford.
5. Dunlop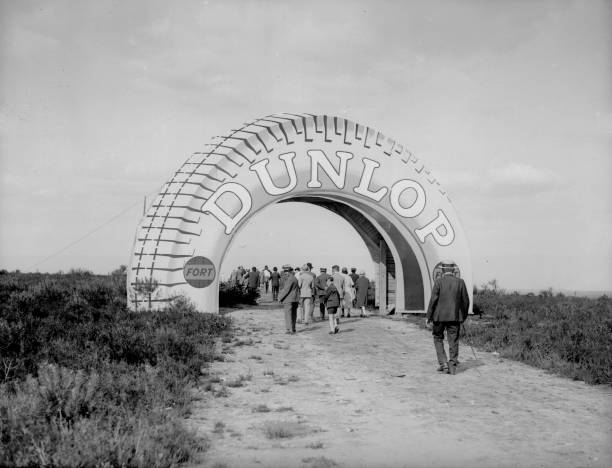 Dunlop is one of the best tyre brands in South Africa, offering an extensive range of tyres for all vehicles.
Dunlop is a world-renowned brand that has been a leading name in the tyre industry since 1888.
Throughout this time, Dunlop has been responsible for some of the most important advances in rubber technology that have led to the development of modern tyres.
Dunlop strives to deliver excellent quality products, which combine superior performance with high levels of safety and comfort.
As such, Dunlop tyres are designed to provide you with maximum control and peace of mind when driving on South Africa's roads.
Dunlop has become synonymous with superb quality and long-lasting tyres that are built to last.
The company has seen many innovations and improvements over the years, including its revolutionary run-flat tyre.
It also offers customised tyres to suit different terrain and driving conditions.
Dunlop Tyres have been manufactured in South Africa since 1941, making the company one of the oldest global tyre brands on the continent.
6. Apollo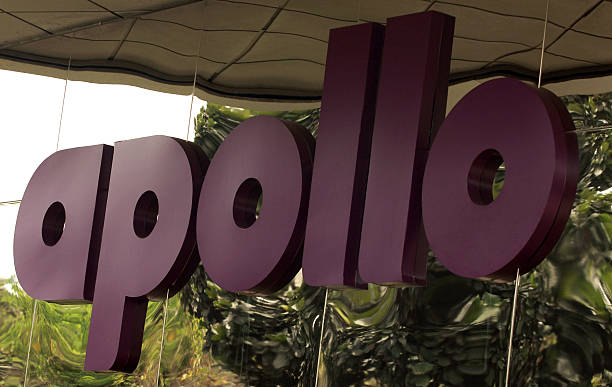 There is a reason why Apollo Tyres is one of the leading tyre manufacturers in South Africa.
A key reason for this is that this brand makes sure to offer products with superior quality and performance for your vehicle.
Apollo tyres are manufactured using advanced technology, which means that you will always get a quality product.
This manufacturer uses state-of-the-art equipment at its facilities to ensure that the best products are delivered to its consumers.
This brand offers a wide range of tyres for various vehicles, including passenger cars, SUVs, light trucks and commercial vehicles.
This means that there will be an Apollo tyre for you no matter what type of vehicle you need a tyre for.
7. Bridgestone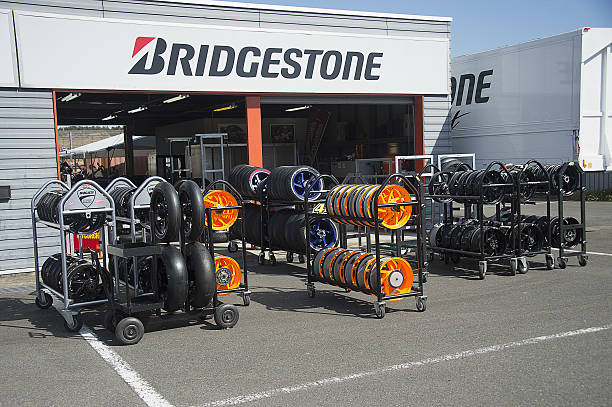 Bridgestone is one of the best tyre companies in South Africa. They have been offering quality tyres since 1931.
This company has been providing quality tyres to the automotive market for over 8 decades.
They have been working hard to provide customers with the best products and ensure that their brands are used as a benchmark for other companies.
Bridgestone is also known for offering affordable prices.
Bridgestone has a wide range of tyres including passenger, 4×4, SUV and light truck tyres.
These tyres are available in different sizes and are designed to meet the different needs of customers.
The company offers high-quality treads that help you increase traction on wet surfaces, improve fuel economy and reduce noise.
Their tyres are designed to be more durable and can handle all kinds of weather conditions without any problem.
The company also offers many features like self-cleaning treads, which help clean up dirt and debris from your tyre surfaces.
These features make Bridgestone one of the best tyre brands in South Africa.
8. Hankook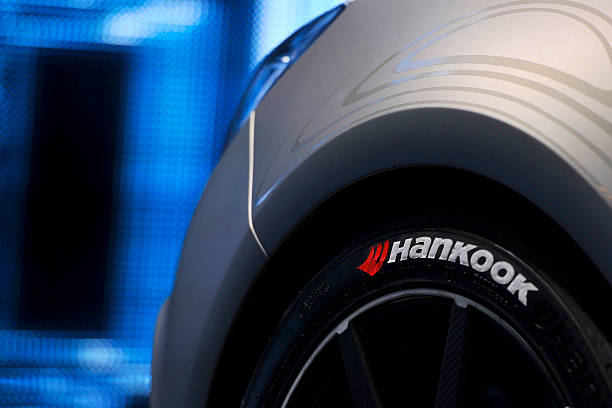 Hankook is one of the best tyre brands in South Africa. It is a very popular brand because of its high quality and good performance.
Hankook tyres are known for their long-lasting tread life, excellent handling, and noise reduction.
They also come at affordable prices that can suit any budget.
Hankook tyres are manufactured using the latest technology to produce high-quality products.
The company has been manufacturing tyres for more than 70 years now and it has developed a reputation for producing top-notch tyres that can perform well on different terrains.
The company is dedicated to providing its customers with tyres that will last longer and offer good performance on all kinds of roads.
It uses modern technology to bring you innovative designs and features that will make your driving experience better than ever before.
9. Kumho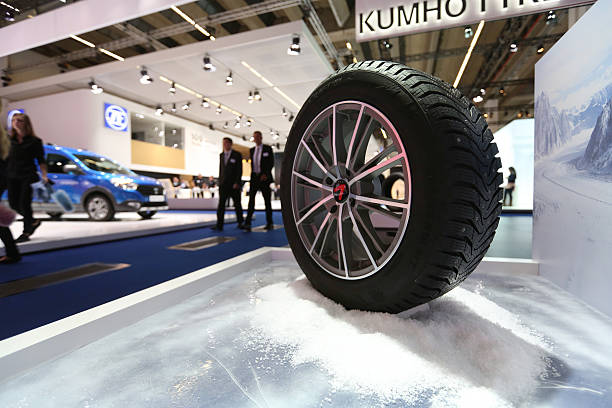 Kumho is one of the best tyre brands in South Africa. It has a wide range of tyres for vehicles such as SUVs, high-performance cars, and trucks.
The company began making tyres for cars in 1960 and later expanded its business to other sectors of the market.
Kumho manufactures all their tyres in Korea. They have highly-skilled engineers and technicians who help them produce top quality products.
Kumho is the only brand that makes tyres with asymmetric tread patterns, which is suitable for both winter and summer seasons.
Their tyres have a better performance in wet conditions as well as on dry roads.
They are also good at cornering due to their asymmetrical tread pattern and low rolling resistance, which means less fuel consumption when driving on highways or long distances.
10. Yokohama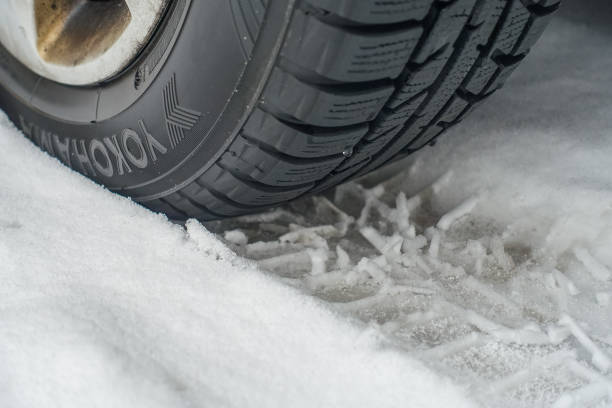 Yokohama is one of the best tyre brands in South Africa. Yokohama tyres are renowned for their high performance and durability.
Yokohama offers a wide range of different tyres that cater to different vehicle categories.
The Japanese company manufactures cars, 4×4, SUVs, light trucks and commercial vehicle tyres.
Yokohama was established in 1917 as the first Japanese tyre manufacturer.
The company produces over 50 million tyres annually, exporting its products to more than 100 countries worldwide.
Yokohama is well-known for its involvement in motorsport events such as the Dakar Rally and other off-road competitions.
The company is also actively involved in premium racing events like the British Touring Car Championship and the Super GT Series, among others.