Are you planning to celebrate your birthday in Durban and looking for unique ways to make it memorable? From the sun-kissed beaches to vibrant markets and exhilarating activities, Durban has something for everyone.
I've been lucky to explore this beautiful city inside and out and let me tell you, it's a birthday paradise waiting for you to discover.
Whether you're an adventure junkie, a food lover, or someone who just wants to chill, this guide is your ultimate list for an unforgettable birthday bash.
In this blog post, I'll share my top picks for birthday activities that will suit all types of personalities and interests.
I've included everything from beachfront strolls and exotic marine life experiences to scenic hikes and local cuisine.
Trust me, by the end of this read, you'll be ready to pack your bags and head straight to Durban to celebrate your special day.
So, let's dive in and discover the best that Durban has to offer for your birthday!
10 Things to Do in Durban for Birthday
1. Explore the Golden Mile Beachfront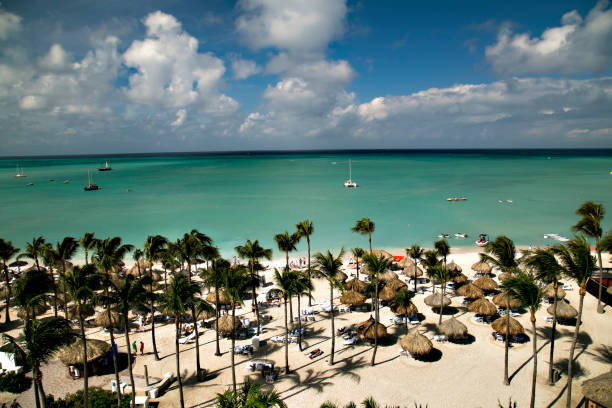 If you're celebrating your birthday in Durban, visiting the Golden Mile Beachfront is a must. This iconic stretch of coastline spans approximately 6 kilometers and offers some of the best beaches in South Africa.
I spent my birthday there last year and was amazed by the vibrant atmosphere. It's not just a place for sunbathing and swimming; you'll find various activities like surfing and jet-skiing that can make your special day adventurous.
Data from Durban Tourism shows a consistent rise in visitor numbers, proving its enduring appeal.
Local eateries line the promenade, offering you the chance to taste Durban's famous Bunny Chow or sip on a tropical smoothie.
The place is also known for its excellent safety measures, including lifeguards and shark nets, ensuring a worry-free celebration.
Trust me, the Golden Mile has everything to make your birthday unforgettable.
2. Visit uShaka Marine World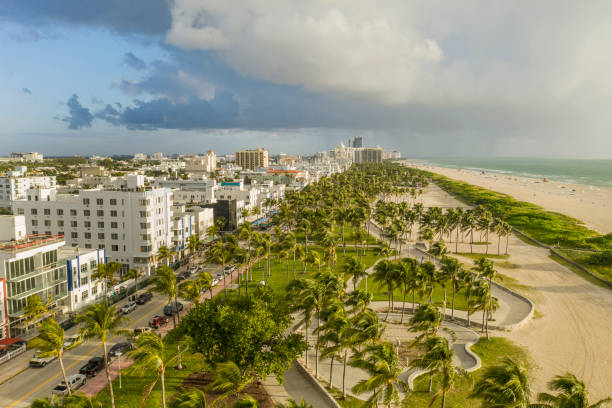 Celebrating your birthday at uShaka Marine World could be a magical experience, and I say this from firsthand knowledge.
Opened in 2004, this marine theme park is among Africa's largest and offers a unique blend of entertainment, covering an area of over 16 hectares.
According to recent statistics from uShaka Marine World, the park attracts over a million visitors yearly. One of its star attractions is the Sea World Aquarium, home to around 10,000 sea creatures!
If you're more into thrills, Wet 'n Wild offers slides and pools to keep your adrenaline pumping. For a special birthday treat, don't miss the Dolphin Shows that happen daily.
Dining options are abundant, and you can even enjoy a meal underwater at the Cargo Hold Restaurant. Your birthday will feel like a real-life aquatic adventure!
3. Go on a Sunset Cruise from Wilson's Wharf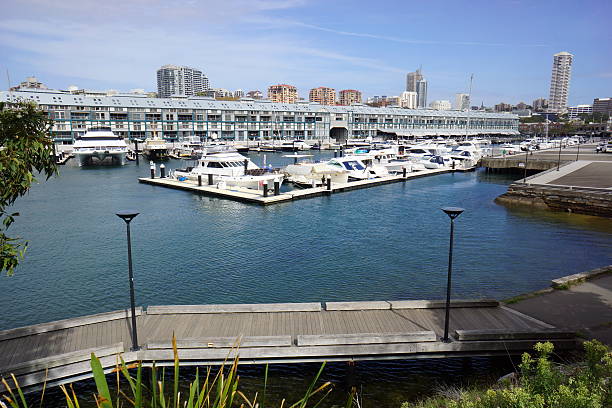 Imagine spending your birthday evening aboard a boat, cruising along Durban's coastline as the sun sets over the Indian Ocean.
That's exactly what you can expect when you go on a Sunset Cruise from Wilson's Wharf. Located in Durban's harbor, Wilson's Wharf has become one of the city's most popular leisure destinations.
When I celebrated my birthday on a cruise from this venue, it was nothing short of magical.
According to the Port of Durban data, the harbor is one of the busiest in Africa, yet the sunset cruise offers a peaceful escape from the hustle and bustle.
The cruises typically last around two hours, featuring live music and often a dining option, setting a romantic or festive mood.
It's a unique way to capture Durban's beauty while marking a personal milestone.
4. Take a Rickshaw Ride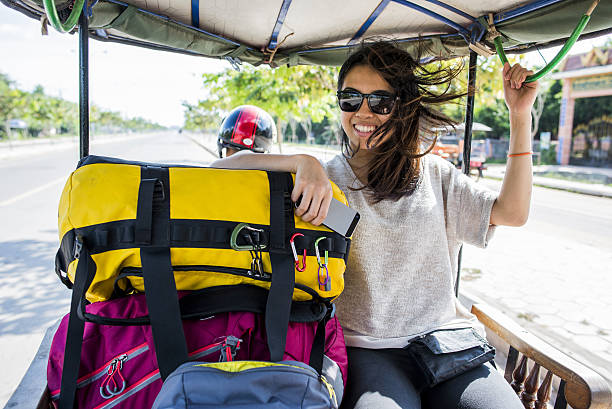 Taking a rickshaw ride along Durban's scenic beachfront provides not just entertainment, but also a glimpse into the city's rich cultural history.
Rickshaws were introduced to Durban in the late 19th century and have been a distinct part of the city's identity ever since.
I took a rickshaw ride for my birthday and found it a charming, nostalgic way to see the city.
According to Durban's tourism board, these iconic rides are now limited to fewer than 20 licensed rickshaws, making the experience even more special.
The colorfully adorned pullers entertain with their vibrant costumes and elaborate headdresses.
Usually lasting about half an hour, the ride allows you to take in key sights and sounds, offering an unforgettable way to celebrate your birthday.
5. Discover the Moses Mabhida Stadium SkyCar
For an uplifting birthday experience, you can't miss the Moses Mabhida Stadium SkyCar.
Built for the 2010 FIFA World Cup, the stadium has quickly become one of Durban's iconic landmarks.
When I rode the SkyCar to the top of the stadium's arch, the panoramic views took my breath away.
According to stadium statistics, the SkyCar transports visitors 106 meters above ground, offering a 360-degree view of the city and beyond.
It's an Instagram-worthy spot that will make your birthday pictures truly memorable.
Many even use the venue for special occasions like engagements, proving its status as a romantic and awe-inspiring location.
For adventure seekers, there's also an option to bungee jump from the top!
So whether you're a thrill-seeker or a view-lover, the SkyCar experience has something for everyone.
6. Savor a Bunny Chow at a Local Eatery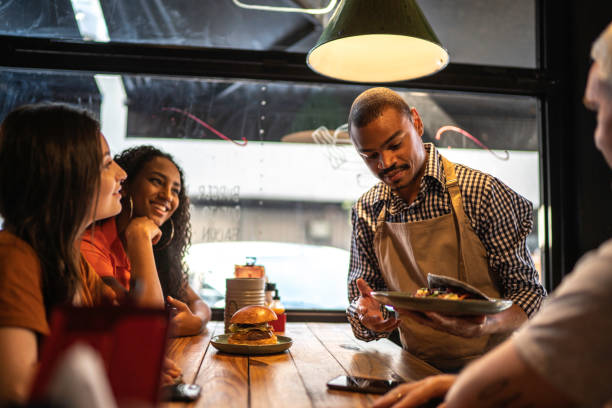 If food is your love language, then treating yourself to a Bunny Chow on your birthday in Durban is essential.
Originating from the Indian community in Durban, this delicious dish has become a staple in South African cuisine.
I tried it for the first time on my birthday, and it was a flavor explosion!
According to local food surveys, Bunny Chow consistently ranks as one of Durban's top must-try foods.
It's basically a hollowed-out loaf of bread filled with curry, and it's as satisfying as it sounds.
The dish is so popular that there's even an annual Bunny Chow Barometer competition to crown the best in town.
So, whether you opt for chicken, pork, or a vegetarian version, digging into a Bunny Chow on your birthday will add a tasty, local twist to your celebration.
7. Explore Durban Botanic Gardens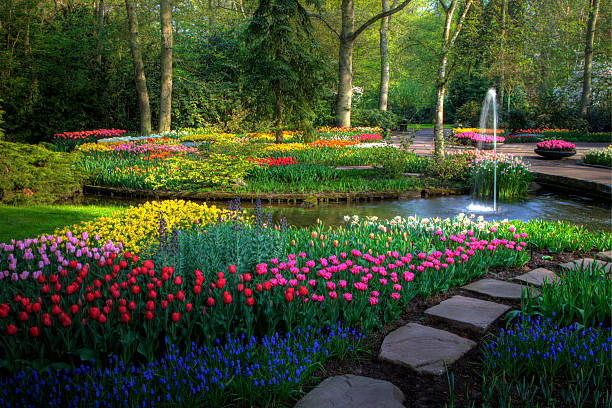 A birthday celebration doesn't always have to be loud or extravagant. Sometimes a peaceful walk in nature can be the most fulfilling experience.
That's why I highly recommend exploring the Durban Botanic Gardens.
Established in 1849, these gardens hold the distinction of being Africa's oldest surviving botanical gardens.
According to visitor statistics, the gardens attract hundreds of thousands of people each year, both locals and tourists.
I spent a portion of my birthday wandering through these lush landscapes and even enjoyed a peaceful picnic by the pond.
Covering 15 hectares, the gardens showcase a diverse range of plant species, including a stunning orchid collection.
They also host concerts and events throughout the year, so you might get lucky and stumble upon some live music to make your birthday even more special.
8. Shop at Victoria Street Market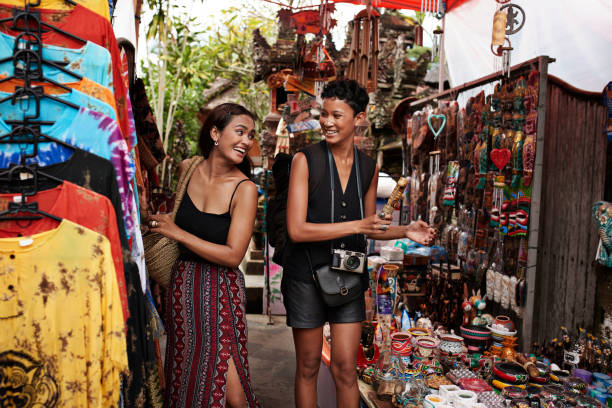 If you're the kind of person who enjoys unique finds and loves to shop, spending part of your birthday at Victoria Street Market is a great idea.
This bustling market offers a vibrant array of goods, from handmade crafts to exotic spices.
When I celebrated my birthday there, I found gifts for myself that were as unique as the market itself.
According to Durban Tourism, Victoria Street Market boasts over 170 stalls, making it a shopping haven.
The market is a cultural melting pot, reflecting Durban's rich diversity, with influences from India and other parts of Africa.
I personally love the assortment of fragrant spices and intricate beadwork, which you can't find just anywhere.
Adding a little retail therapy at this eclectic market can make your birthday in Durban truly unforgettable.
9. Take a Street Art Tour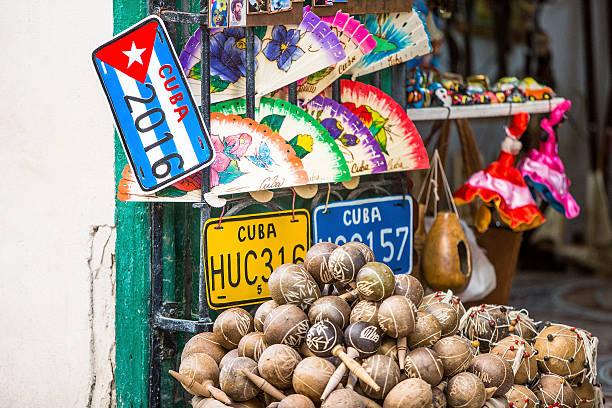 If you appreciate art and urban culture, taking a Street Art Tour in Durban could be the perfect way to celebrate your birthday.
This form of public art has been gaining prominence in Durban, with the city even hosting street art festivals in recent years.
On my birthday, I took a guided tour and was amazed by the intricate murals and graffiti that told stories of the city's history, diversity, and aspirations.
According to local tourism data, street art has become a significant cultural asset for Durban, drawing attention from both locals and tourists alike.
Tours typically last a couple of hours and offer the chance to meet some of the artists, adding a personal touch to your birthday celebrations.
The experience opens your eyes to Durban's creative spirit and gives you a different perspective on the city.
10. Hike in the Valley of a Thousand Hills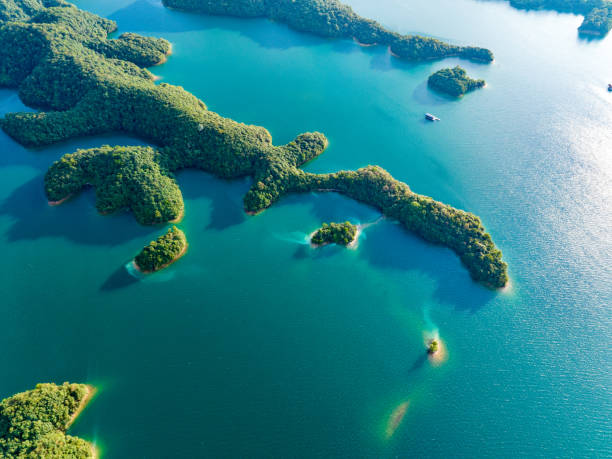 If you're an outdoor enthusiast like me, hiking in the Valley of a Thousand Hills could be the ultimate birthday experience.
Situated just 45 minutes from central Durban, this stunning region is a haven for nature lovers.
The name isn't an exaggeration; the valley is filled with countless rolling hills that offer some of the most scenic views.
I celebrated my birthday with a hike here and was rewarded with breathtaking vistas, including views of the Umgeni River winding through the valley.
According to local tourism offices, the area is popular for both day hikes and longer trekking adventures.
What makes this destination extra special is the Zulu cultural villages along the way, where you can immerse yourself in local history and traditions.
Trust me, a hike here will make your birthday both invigorating and enlightening.