Are you planning a family vacation and considering Durban as your next destination? You're in for a treat!
This bustling coastal city in South Africa offers something for everyone, from thrilling marine adventures to peaceful botanical strolls.
I've been to Durban multiple times with my family, and let me tell you, we've never run out of things to do.
Whether you're a beach lover, an adrenaline junkie, or a history buff, Durban doesn't disappoint.
I understand that planning a family trip can get overwhelming. You want to make sure there's something for the kids, perhaps the grandparents, and definitely for you.
With years of family travel experience under my belt, I've compiled a list of the best activities to do in Durban that'll keep everyone entertained.
My guide is perfect for families of all sizes and interests. Trust me, by the end of this article, you'll be ready to pack your bags and set off for a memorable Durban vacation.
10 Things to Do in Durban for Family
1. Visit uShaka Marine World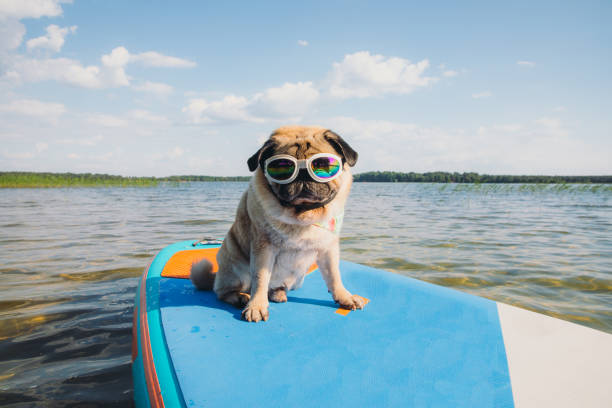 uShaka Marine World tops my list of family-friendly activities in Durban for good reason. This expansive theme park spans over 16 hectares and offers a blend of aquatic fun and adventure.
When I took my family there, we were amazed by the variety of attractions. The park houses one of the world's largest aquariums, featuring around 32 tanks!
My kids couldn't get enough of the dolphin shows and the penguin feeding sessions. But uShaka is not just about watching; it's about experiencing.
The Wet 'n Wild section boasts exhilarating water slides and pools that my teenagers loved. For younger children, there's a dedicated kiddie pool.
According to a 2022 visitor survey, uShaka Marine World received more than 800,000 visitors, making it one of Durban's most popular tourist spots.
If you're in Durban with family, missing out on uShaka Marine World is a missed opportunity for guaranteed fun and learning.
2. Explore the Durban Botanic Gardens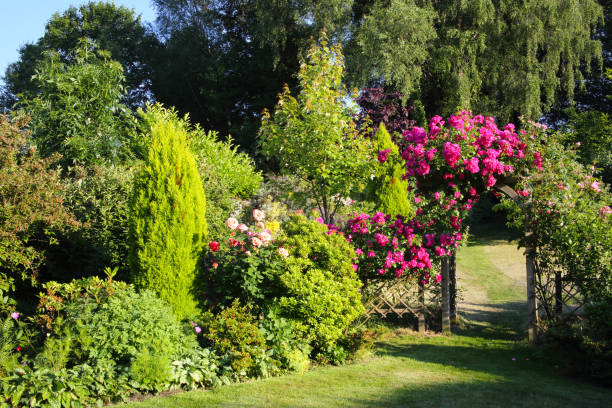 Visiting the Durban Botanic Gardens provided a serene and educational outing for my family. Established in 1849, it's the oldest surviving botanic garden in Africa.
We enjoyed walking among lush green landscapes and spotting various exotic and indigenous plants. The garden's Orchid House and the Fern Dell were particular favourites.
My children loved the interactive displays that taught them about plant biology and conservation.
According to the Durban Botanic Gardens Trust, the gardens attract over half a million visitors every year.
They offer educational programs that engage both young and old in environmental stewardship. For families, this peaceful retreat also provides open lawns perfect for a picnic.
If you're looking to escape the urban hustle and immerse yourself in nature, the Durban Botanic Gardens offer a rejuvenating experience for the entire family.
3. Walk along the Golden Mile
The Golden Mile, a stretch of sandy beaches along Durban's coastline, offers a scenic and relaxing family outing.
When I took my family for a walk here, we enjoyed the palm-lined promenade, which is about 6 kilometres long.
It's perfect for a casual stroll, jogging, or even cycling. Public art installations along the way add a unique flair to the area.
But what stood out to me were the dedicated swimming areas with lifeguards, making it safe for my younger kids to splash around.
For my teenagers, the skate parks and surf spots provided ample entertainment.
According to Durban Tourism statistics, the Golden Mile attracts millions of visitors each year.
In essence, a walk along the Golden Mile is not just a walk; it's an experience that captures the essence of Durban's vibrant coastal culture.
4. Ride the SkyCar at Moses Mabhida Stadium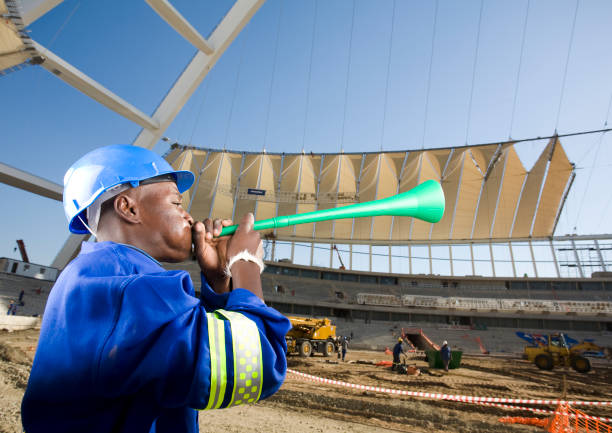 Riding the SkyCar at Moses Mabhida Stadium turned out to be a highlight for my family when we visited Durban.
The stadium itself is an architectural marvel, hosting not only sports events but also concerts and festivals.
The SkyCar ride takes you 106 meters up to the stadium's arch, providing a panoramic view of the city and the ocean.
My kids were thrilled, and even my usually height-wary spouse enjoyed the experience.
The SkyCar is an affordable outing, with ticket prices designed to be family-friendly.
According to data from the stadium, they've had visitors from all over the world, underlining its appeal as a must-see Durban attraction.
For families, the SkyCar ride offers a unique, awe-inspiring way to see Durban from a new perspective. It's a quick but memorable activity that I highly recommend.
5. Go on a safari at Tala Game Reserve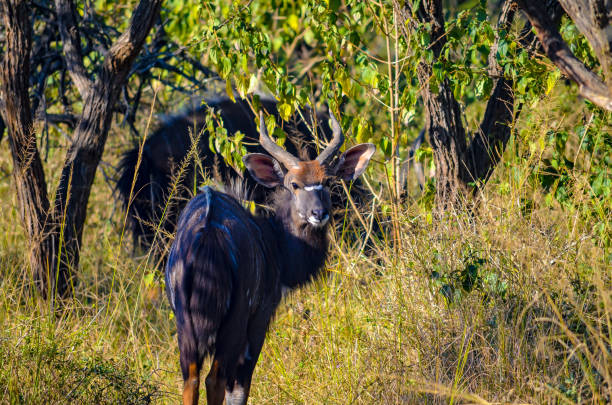 Taking my family on a safari at Tala Game Reserve was an unforgettable experience.
Located just 45 minutes from central Durban, the reserve spans around 3,000 hectares and offers an authentic African wildlife experience without the long drive.
We saw an impressive array of animals, including zebras, wildebeests, and even rhinos. The kids were particularly thrilled to spot the elusive kudus.
Tala Game Reserve is unique because it caters to families; you don't need a 4×4 vehicle to explore, and guided game drives are available.
According to the reserve's annual reports, thousands of families visit each year.
For those seeking a slice of African wilderness without straying too far from Durban, Tala Game Reserve provides an excellent, family-friendly safari experience.
6. Try out Durban's Indian cuisine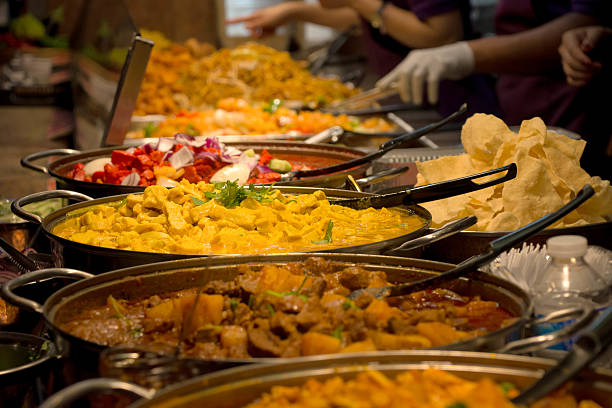 Sampling Durban's Indian cuisine is more than just a meal; it's a cultural journey that my family loves.
Durban houses the largest Indian community in South Africa, and its culinary scene reflects this rich heritage.
We tried the famous Bunny Chow, a hollowed-out loaf of bread filled with curry, and it was a hit with both the adults and kids.
According to Durban Tourism, food tours focusing on Indian cuisine have been increasingly popular, drawing visitors from both local and international locations.
Many of the restaurants are family-friendly, offering milder versions of spicy dishes for younger palates.
Whether you opt for an upscale dining experience or a simple street food stall, you're in for a treat.
If your family enjoys trying new foods, Durban's Indian cuisine is a flavorful adventure you shouldn't miss.
7. Discover sea life at Durban Aquarium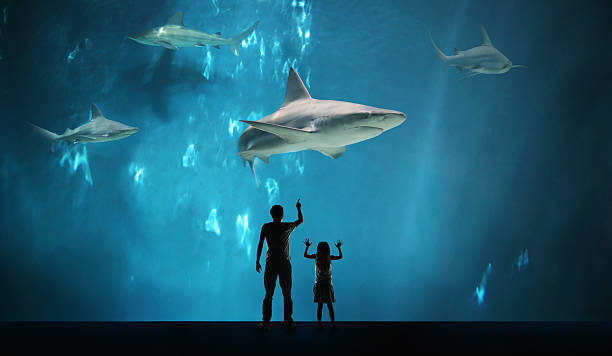 Exploring sea life at Durban's aquarium was an educational and engaging experience for my family.
Part of the uShaka Marine World complex, the aquarium is one of Africa's largest and showcases marine life from both the Indian and Atlantic Oceans.
My children were fascinated by the variety of fish, sharks, and rays swimming in realistically designed tanks.
They also got a kick out of the touch pools, where they could feel starfish and other marine critters.
The aquarium isn't just a visual spectacle; it's also a learning hub. Educational signs and interactive displays help teach about ocean conservation.
According to visitor statistics, the aquarium draws hundreds of thousands of people annually, many of them families.
For a day of learning and wonder, Durban's aquarium offers a deep dive into the underwater world that captivates all ages.
8. Surf at North Beach
Catching waves at North Beach was a huge hit for my family when we visited Durban.
Known for its excellent surf conditions, North Beach is a hot spot for both novice and experienced surfers.
We rented boards and even took a family surf lesson, which was both fun and instructional.
My teenagers loved the adrenaline rush, while the younger kids enjoyed playing in the shallower waters.
According to the Durban Surfing Association, North Beach is one of the most frequented surf spots in the area, attracting thousands of surfers each year. Lifeguards are on duty, making it a safer choice for families.
For those who prefer to stay dry, the promenade offers a great place to relax and watch the surfers in action.
Whether you're an aspiring surfer or just love the beach vibe, North Beach delivers.
9. Shop at Victoria Street Market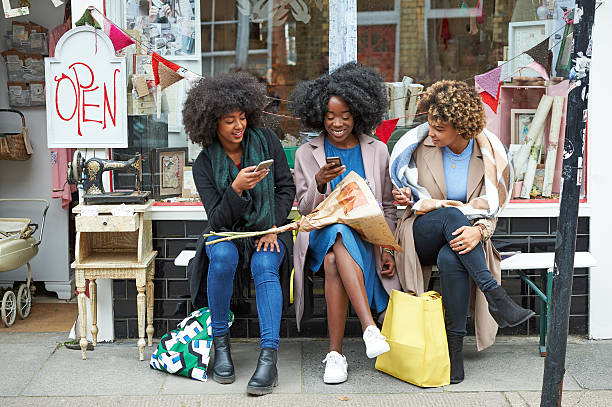 Shopping at Victoria Street Market was like stepping into a vibrant blend of cultures and traditions for my family.
Located in the heart of Durban, the market is a bustling hub with over 170 stalls.
We found everything from African art pieces and intricate beadwork to aromatic spices and handmade jewellery.
My kids loved haggling over souvenirs, and it was a great way for them to learn about local craftsmanship.
The market has been a Durban institution since the early 1900s and attracts a diverse crowd, both local and tourist.
According to Durban Tourism, it's one of the city's most visited markets, drawing thousands each month.
If you want a unique shopping experience that offers a slice of Durban's multicultural landscape, don't miss out on the Victoria Street Market.
10. Take a harbour cruise on the Durban Point Waterfront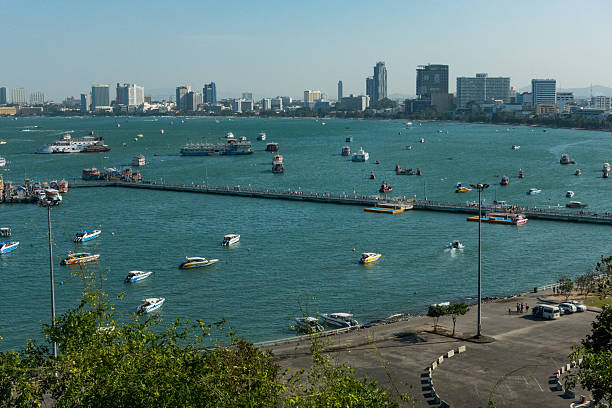 Taking a harbour cruise on the Durban Point Waterfront was the cherry on top of our family trip to Durban.
The cruise offers spectacular views of the city's skyline, ships, and even some marine life if you're lucky.
We chose a sunset cruise, and watching the sky turn shades of pink and orange while on the water was simply breathtaking.
The kids loved the excitement of being on a boat, and we all enjoyed the fresh sea air.
The Point Waterfront is a rejuvenated harbour area, contributing significantly to Durban's tourism.
According to data from Durban tourism boards, harbour cruises have been gaining popularity, especially among families looking for a relaxed yet scenic outing.
If you're in Durban, a harbour cruise is a fantastic way to see the city from a different angle while spending quality time with the family.